Pic of the Week
Vote for a new "Pic of the Week" every Friday on our Facebook page and you could WIN a $50 credit!
It's easy...
1) Look at the photographs and pick your favorite.
2) Head over to http://www.Facebook.com/AFAdating
3) Leave a comment telling us who YOU think should win Pic of the Week.
4) You may only share the contest post once per week to recieve an extra entry.
That's it! Once you submit your vote, you will be entered to win a $50 credit to use on our website! PLUS, if you click the "share" button on our "Pic of the Week" Facebook post, you will receive a SECOND ENTRY and double your chances of winning the $50 credit. We will announce the winning pic AND the winner of the $50 credit on Thursday afternoons, and we will post a new Pic of the Week contest on Friday.
IMPORTANT: If YOU are chosen as our $50 credit winner, we will send you a message on Facebook letting you know. In order to receive your credit, you must reply to our message with your email address. This way, we can add the $50 credit to the correct account. If you win the $50 credit and do not already have an account, we will help you set one up for free. The winner of the $50 credit is chosen randomly every week out of the Facebook users who voted and shared our "Pic of the Week" post on Facebook.
Previous Weeks
10-29-12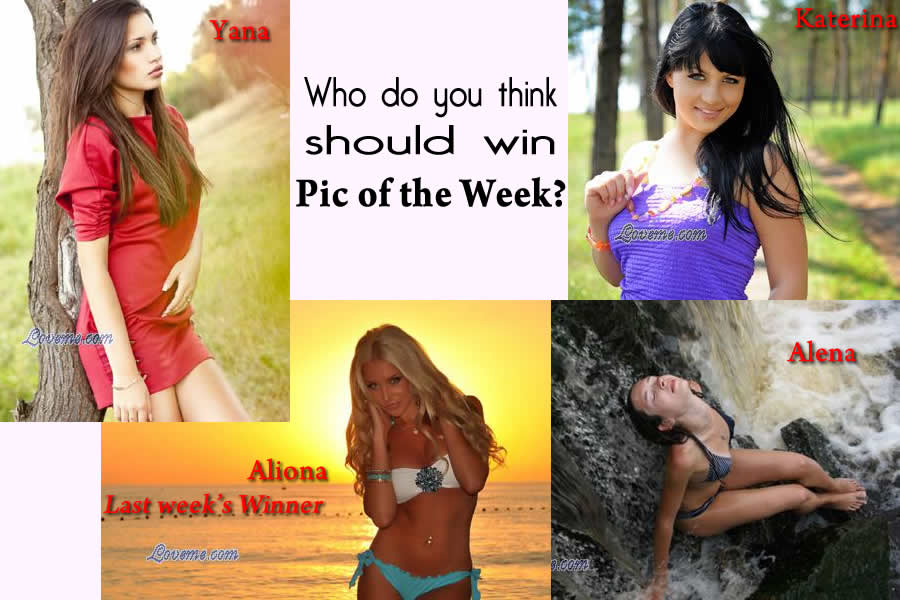 10-19-12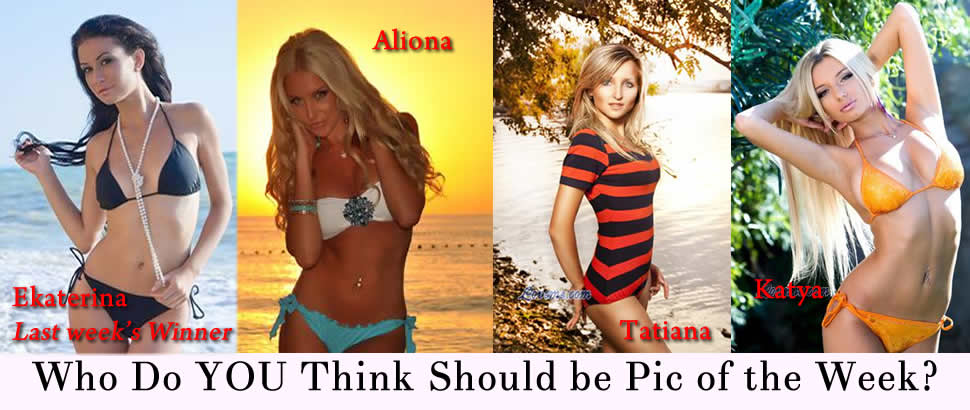 10-12-12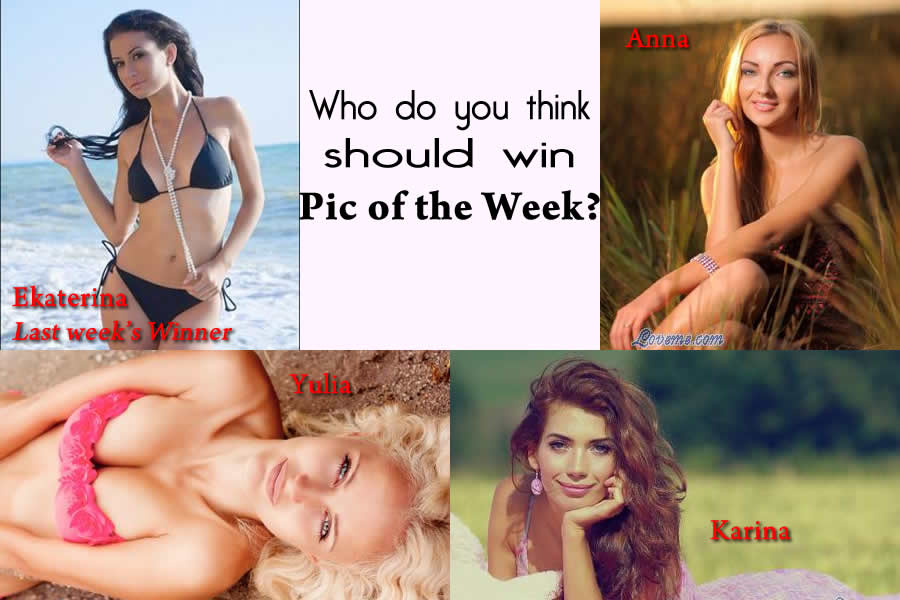 9-20-12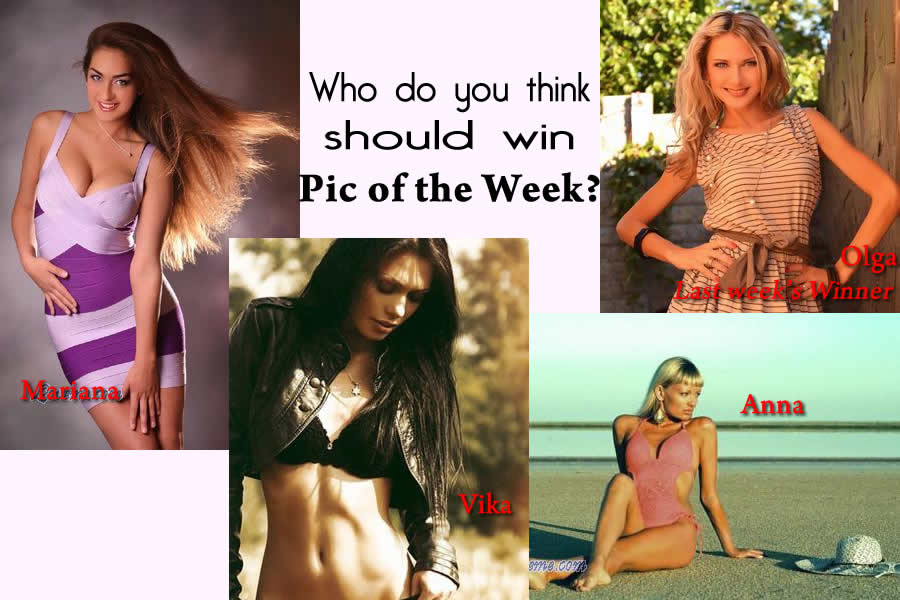 9-14-12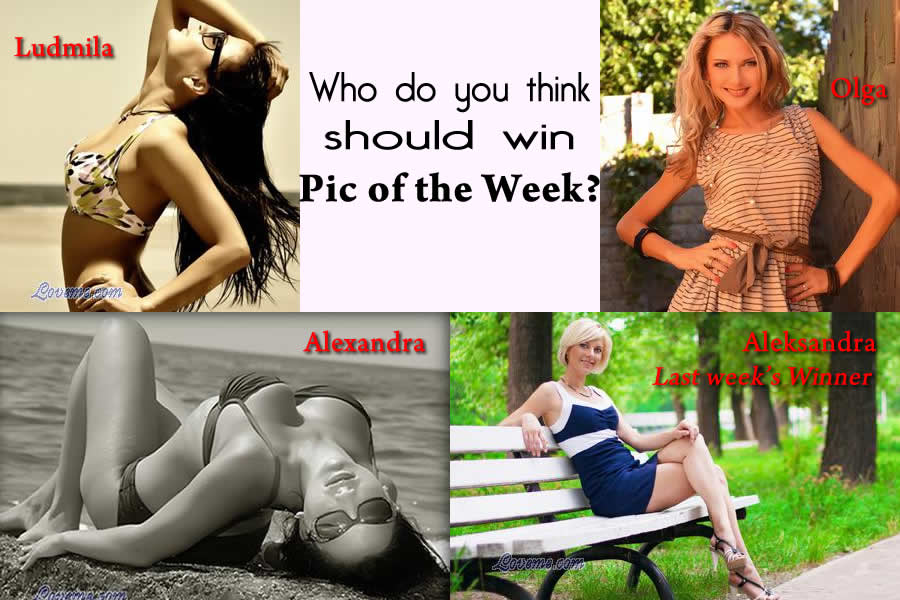 9-10-12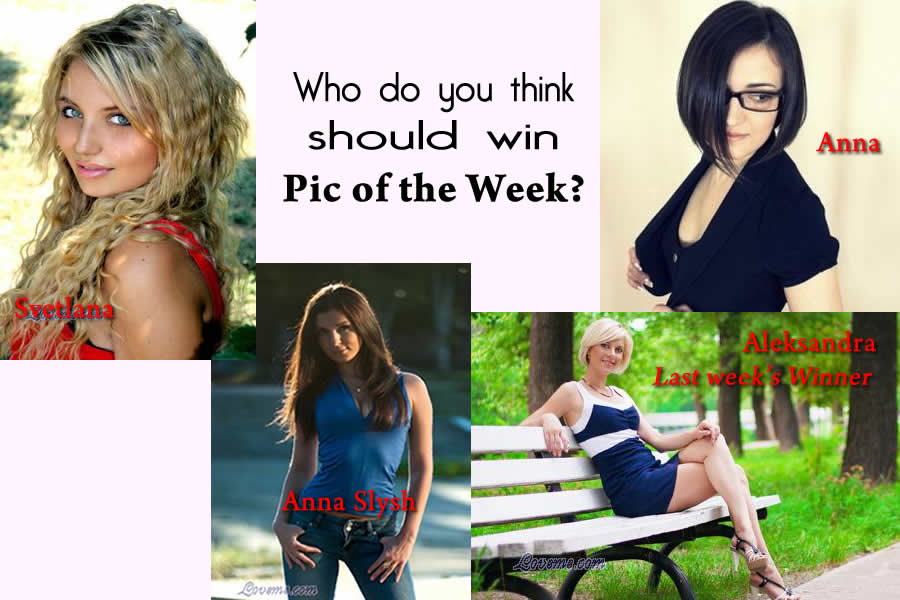 8-23-12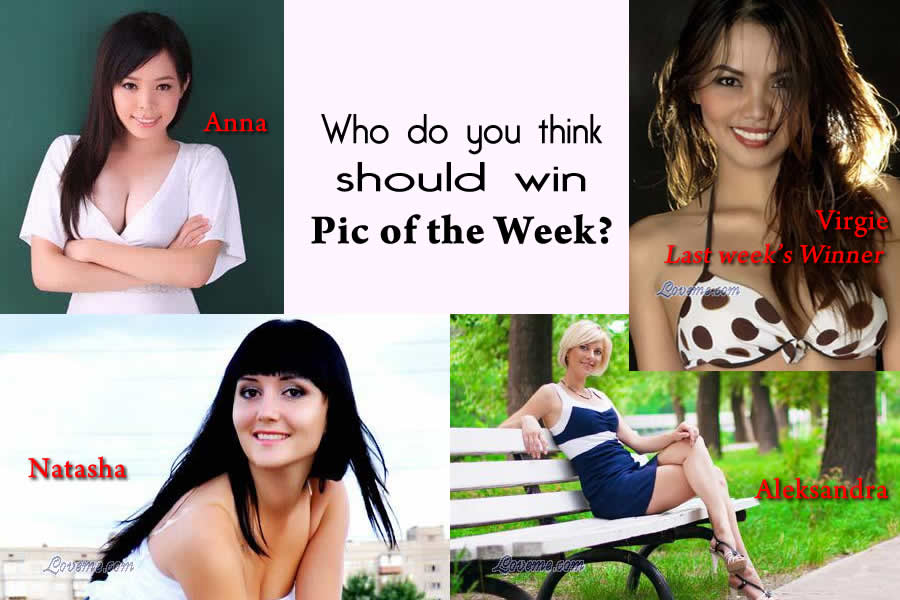 8-17-12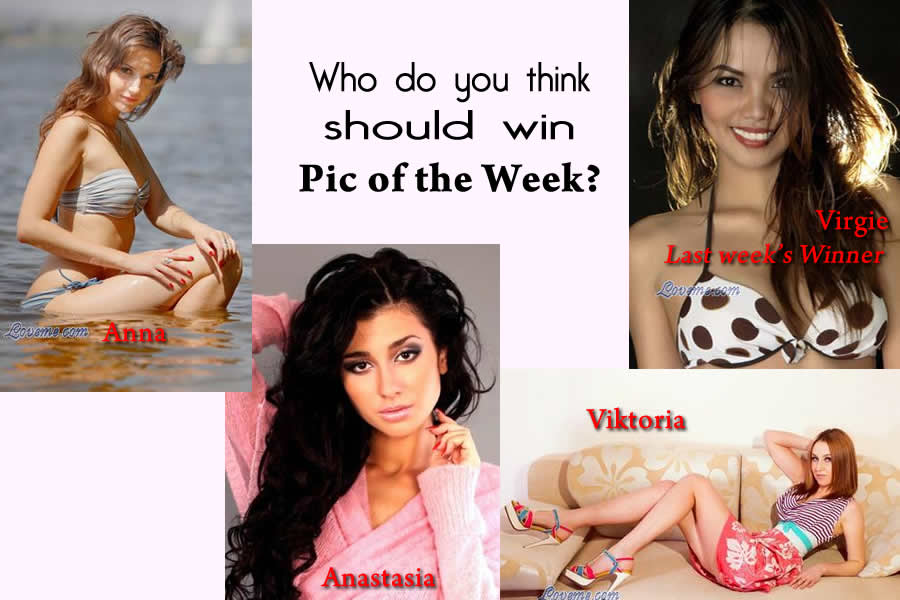 8-09-12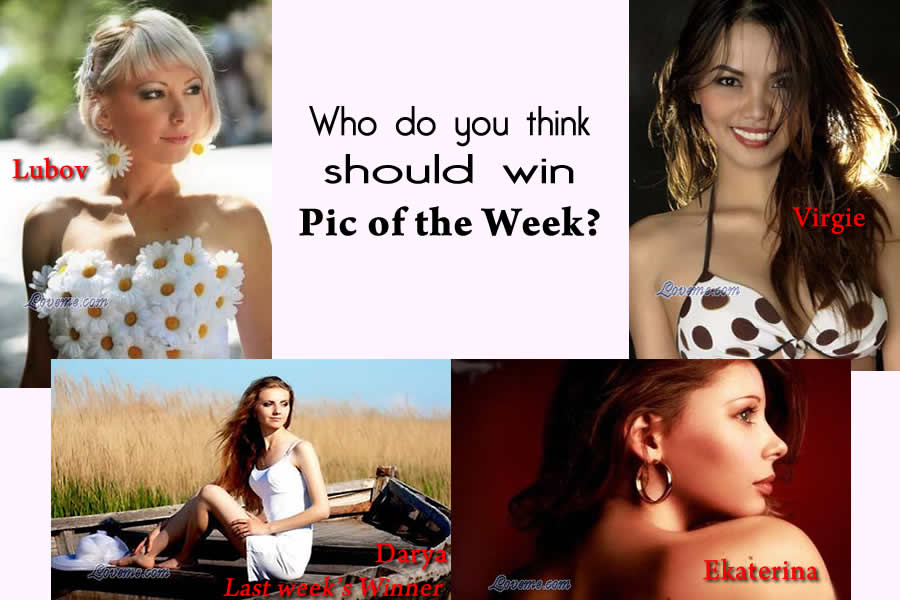 8-02-12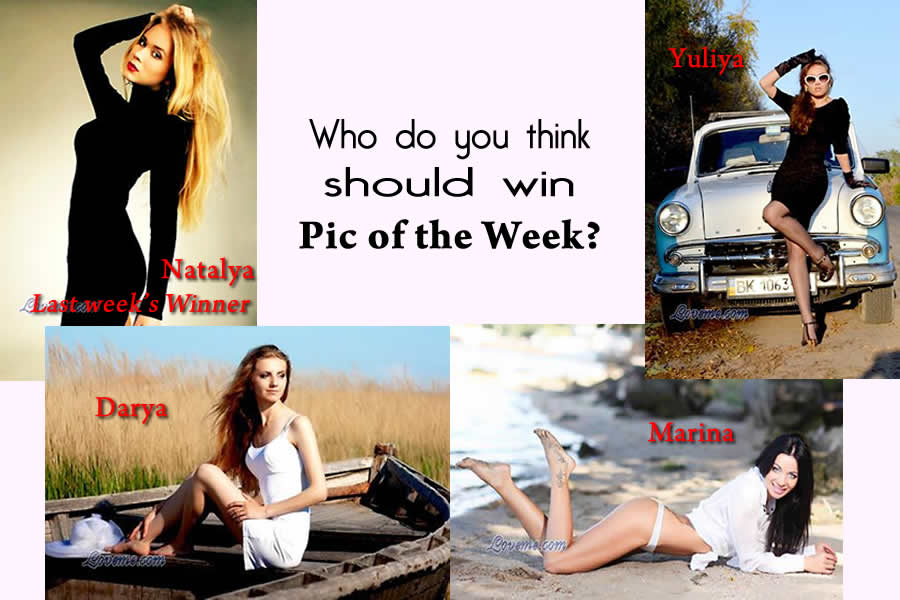 7-26-12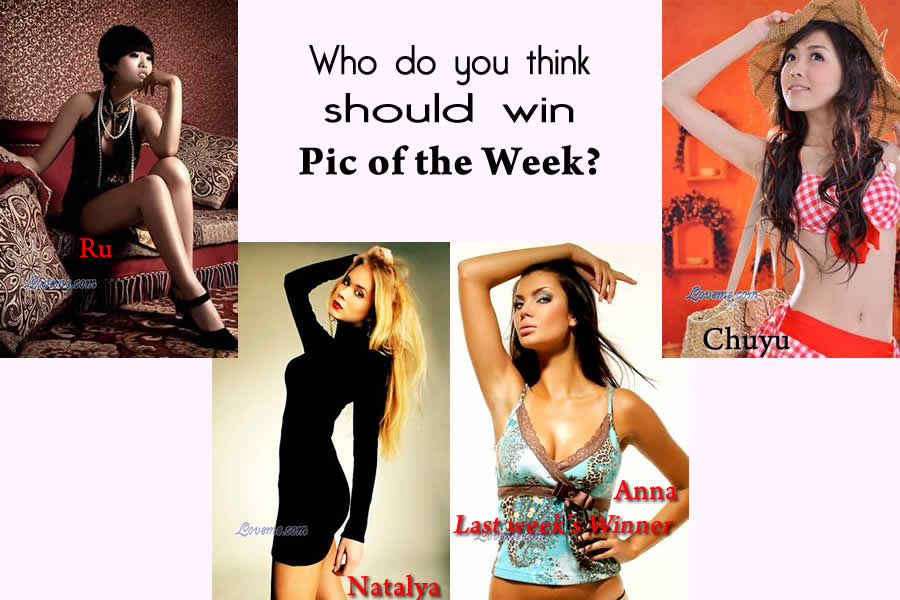 7-19-12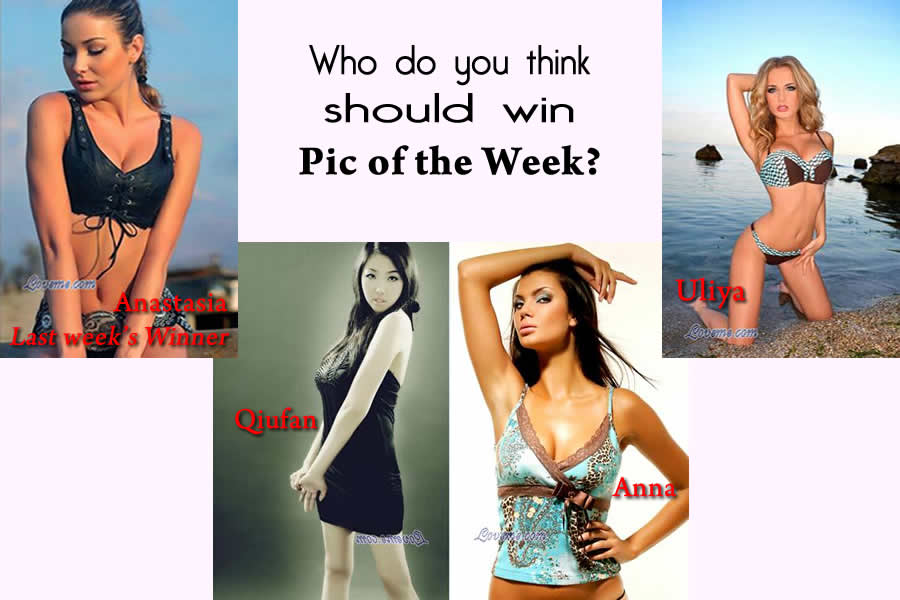 6-14-12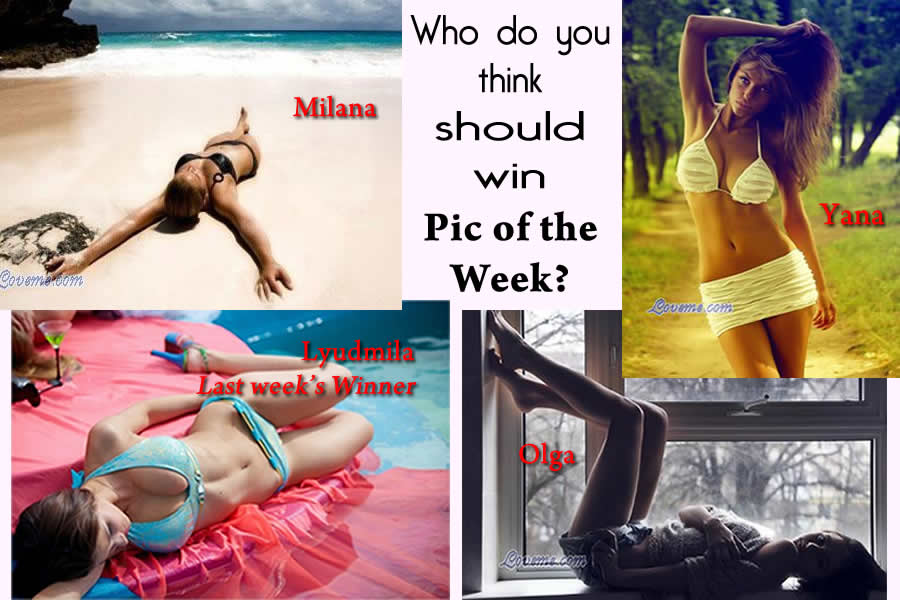 6/7/12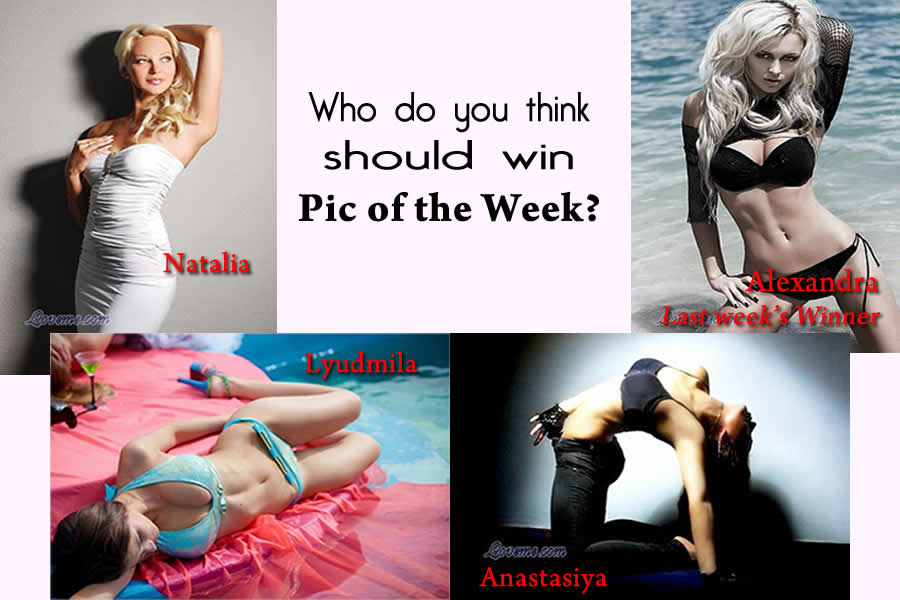 5/31/12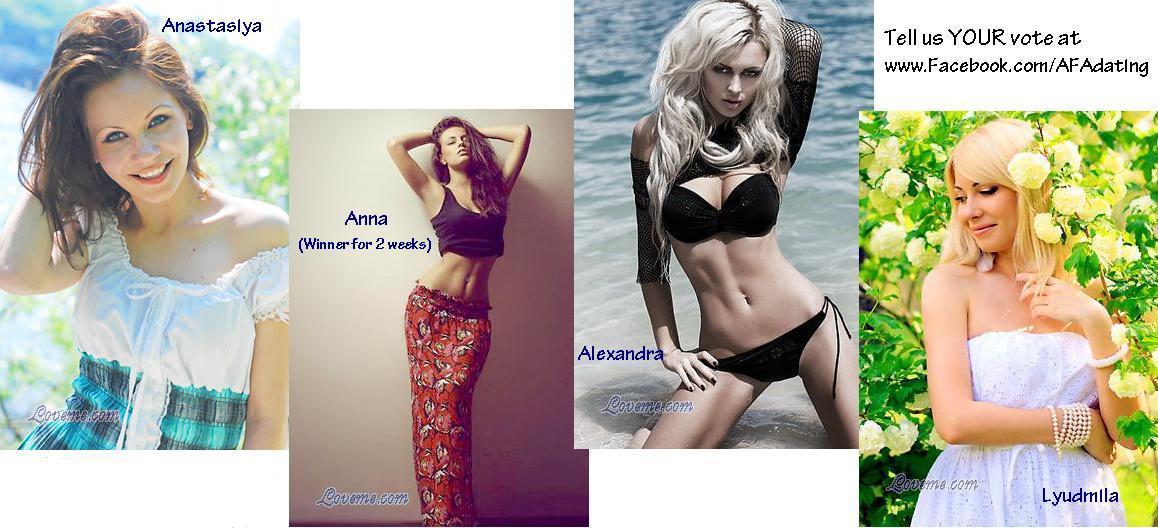 5/24/12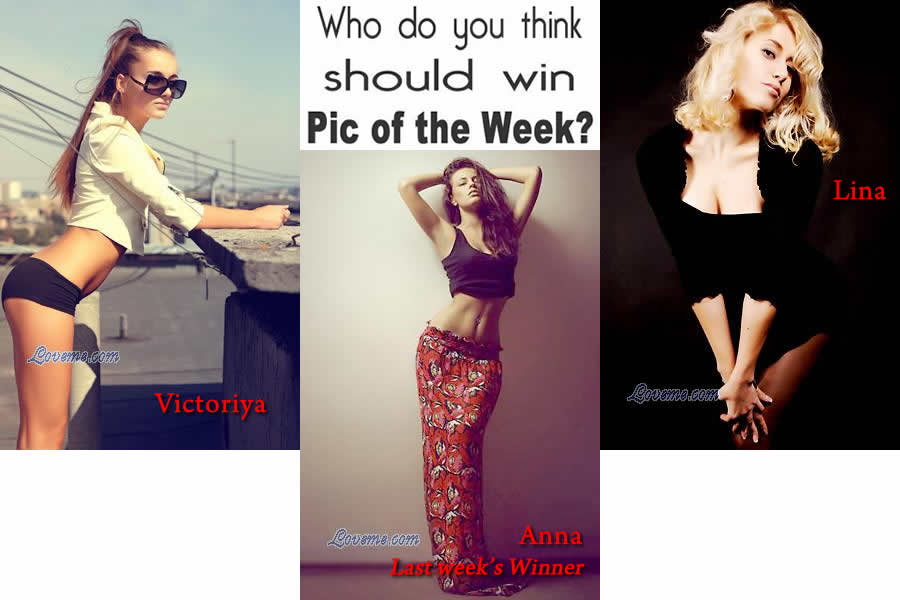 5/17/12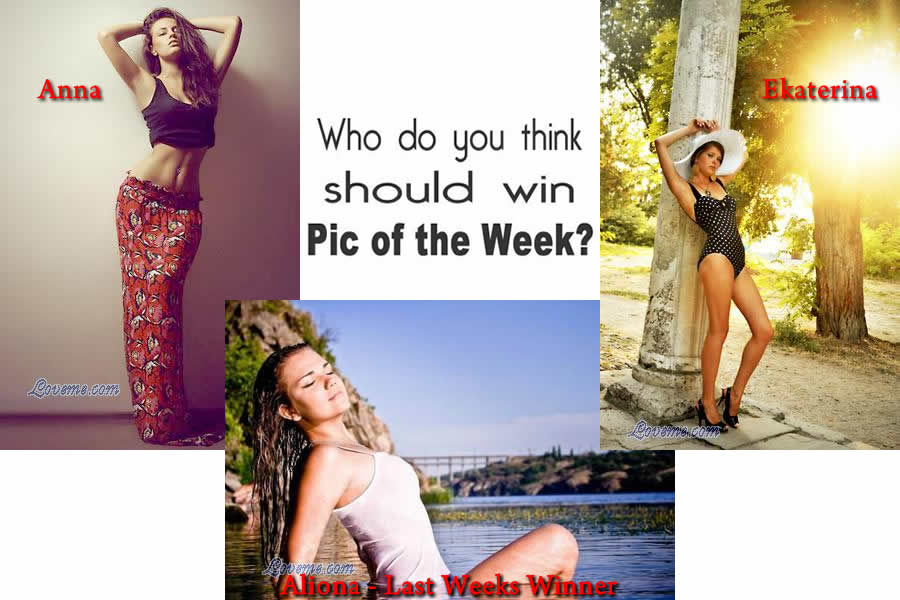 5/10/12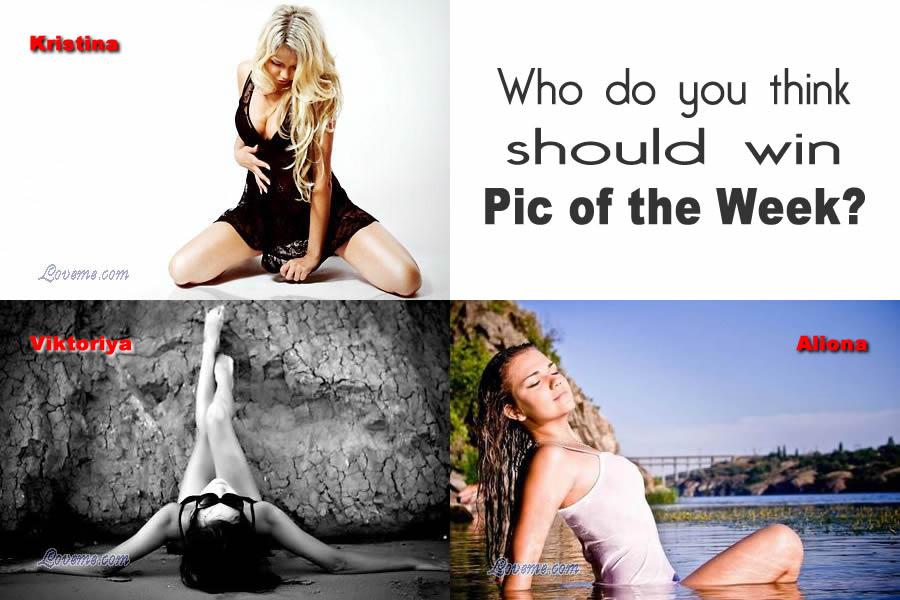 This Program Is The Sole Property Of A Foreign Affair And May Not Be Copied In Any Way Or Form, Without Permission From A Foreign Affair © Copyright 1996-2009 - All rights reserved.

Notice to competitors:
The information supplied by A Foreign Affair, including addresses, graphics and text is intended to be used by A Foreign Affair's clients for private non-commercial use only. Any use of this information for any commercial purposes without the prior written permission of A Foreign Affair is strictly prohibited.


A Foreign Affair

7320 N Dreamy Draw Drive
Phoenix, Arizona 85020
(602) 553-8178
FAX (602) 468-1119

Contact Us



THIS PROGRAM IS THE SOLE PROPERTY OF A FOREIGN AFFAIR AND MAY NOT BE COPIED IN ANY WAY OR FORM WITHOUT EXPRESS PERMISSION FROM A FOREIGN AFFAIR.

© COPYRIGHT 1996-2023 - ALL RIGHTS RESERVED.